Internet Arlington Defensive Driving
It's the complete New York Defensive Driving answer. You get a New York State DMV approved course sponsored by Agency #29, a great traffic-school course, up to 4 (four) points reduced, and your vehicle insurance discount.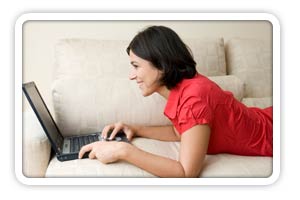 NY State DMV Approved Defensive Driving
PointReductionProgram.com's online course is straightforward and discounted. There is absolutely no final examination and our course meets all NY Department of Motor Vehicles requirements for an approved IPIRP. If you live in Arlington, do the course that only consists of 4 sections and earns you the Completion Certificate you need to receive all of the benefits that comes with completing a defensive driving class: insurance reduction, point reduction, and valuable defensive driving road rules knowledge gained!
Defensive Driving In Arlington - Our Mission
Offering the best courses at less expensive costs - that's only part of the PointReductionProgram.com Defensive Driving Mission. We strive to provide ticket school courses that you can rely on to make you a more capable and more defensive driver in Arlington.
New York DMV Approved Program Price
The total purchase price of our Arlington online Defensive Driving program is simply $24.95. Get it all, including insurance discounts, point reduction, and the best traffic safety education program online!

Going Green In Arlington
You can do our program from any place you can get online access in Arlington. You don't need to bother with any paperwork either as there is no written final exam - everything is entirely online and all the traffic school study material you need is available to you online 7 days a week.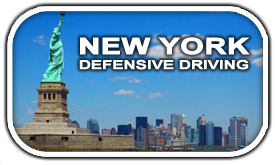 Defensive Driving Advantages
The Class Can Be Accessed From Anywhere With A Pc Or Mac Online 24/7
Reduce Points On Your DMV Record For Any Four (4) Points You Were Issued Over The Past 18 Months
Sharpen Your New York Defensive Driver Skills And Become A More Knowledgeable Driver
Do I Have To Complete My Point And Insurance Reduction Program All At Once?
In a hurry to finish your Arlington Defensive Driving requirement? Then you can go at your own speed and complete the course in a single sitting. Or take your time and split the course into multiple sessions, doing a little here, a little there. We save your work as you go. It's that simple and flexible!
Pay The Way You Wish To
Whether you prefer to make payment for your course with a credit card online, over the phone, or by mailing it in - we've got you covered! We accept MasterCard, American Express, Visa, and Discover.