Auburn Defensive Driving With All The Perks
Exactly what Auburn drivers need from their New York State DMV Approved Defensive Driving class:
Reduce points from your driving record
New York State DMV approved, Sponsoring Agency #029
10% rate of insuring an automobile discount
No final test required!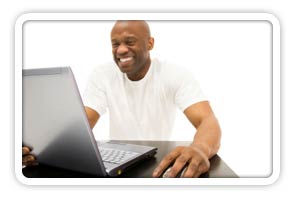 Auburn Defensive Driving Online
Auburn Defensive Driving is the uncomplicated way to get a 10% car/truck insurance reduction for 3 years and reduce up to four points on your learners license record.
Point And Insurance Reduction With An I-PIRP Course
When you complete an I-PIRP course, you get the same full benefits of doing a classroom PIRP course. Drivers can reduce their driver violation point total by a maximum of 4 (four) points, and they can save ten percent on their car liability and collision insurance premiums.
How Long Will My Course Take?
Your I-PIRP will last at least 5 hours and 20 minutes in length. State defensive driving law requires that all approved defensive driving courses be a bare minimum of 5 hours and 20 minutes long. PointReductionProgram.com abides by this time requirement, thus ensuring that you get a New York DMV approved course and will be eligible for your insurance rates discount and point reduction benefits.

Our Traffic School Mission
Our Auburn defensive driving classes are offered to help you meet all of your NYS DMV needs. Whether you are looking to reduce points on your DMV driving record or to keep your insurance costs from rising, PointReductionProgram.com is committed to you!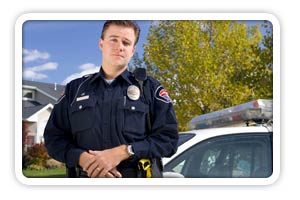 Finish The Course At Your Own Speed
You may complete the program in as many sessions as needed, but you have to complete the program within THIRTY (30) days of registering. You can login and log out as you need with the username and password you setup during registration. Your data will be saved along the way!
Auburn Program Cost
Get all you need for your 10% NY cost of insuring a car savings and four point reduction on your New York DMV driving record - and it only costs $24.95, Including your Completion Certificate and live support!
We Make It Easy
Paying for your trafficschool in Auburn doesn't have to cause headaches. We accept payment by check sent in the mail, credit card over the phone, credit card online, or you can even defer your payment until you've tried the course and pay later. We accept the following fine credit cards: American Express, Visa, MasterCard, and Discover.