Brighton Defensive Driving Program
Exactly what Brighton drivers need from their NYS DMV Approved Defensive Driving course:
Reduce points from your DMV driving record
NYS DMV approved, Sponsoring Agency #029
10% insurance costs discount
No final test required!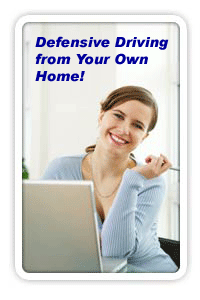 Brighton Defensive Driving
PointReductionProgram.com's online course is straightforward and low-cost. There is absolutely no final exam and our course meets all NYS DMV requirements for an approved Point and Insurance Reduction Program. If you live in Brighton, take the course that only consists of 4 lessons and earns you the Completion Certificate you need to receive all of the benefits that comes with completing a defensive driving class: insurance reduction, point reduction, and valuable defensive driving road rules knowledge gained!
New York Defensive Driving Under $25
Our all inclusive price for your Brighton Defensive Driving course is only $24.95! This class price covers everything necessitated by the New York DMV to get your auto insurance discount and have points reduced from your drivers record. There are no hidden costs. If you find a cheaper price elsewhere, you can expect hidden costs for your Completion Documentation handling and processing that will increase your course price.
Brighton Defensive Driving Has It All
New York DMV Approved, Sponsoring Agency #029
The Class Can Be Accessed From Anywhere With A Pc Or Mac On The Web 24/7
Mandatory Insurance Reduction Good For 3 Years!

How Long Does Brighton Defensive Driving Class Take?
Accepted PIRPs require a bare-minimum of 320 minutes of instruction time. Our internet PIRP satisfies this requirement and fully abides by New York Department of Motor Vehicles regulations. Our class has built-in measures to ensure that you meet all necessary requirements and that you get at least 320 minutes of defensive driving education.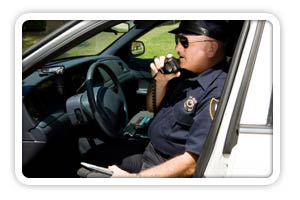 PIRP - Work Saved As You Go
You may finish the course in as many sessions as needed, but you have to finish the course within THIRTY (30) days of registering. You can login and log out as you need with the username and password you setup during registration. Your data will be saved along the way!
Defensive Driving Benefits
When you partake in PointReductionProgram.com's Brighton Defensive Driving program, you become eligible to reduce as many as four (4) points from your Brighton DMV record. The NYS DMV will automatically receive notice of your point reduction eligibility and you will also qualify for a mandatory 10% insurance rates discount. Point reduction only works for applicable traffic violations that happened within eighteen months of your program completion date. Defensive driving for point reduction, in Brighton, cannot be used to reduce points you receive from traffic violations you may receive in the future.
Got Defensive Driving Questions? We've Got Answers!
Please feel free to contact our helpful staff for live support regarding any of your defensive driving program questions. You can call us toll-free at 800-691-5014 or email us at info@trafficschool.com. We can help you get started, or if you're already a customer, we can help you find resolutions to your course issues.