NYS DMV Approved Defensive Driving
Exactly what Carmel drivers need from their New York State DMV Approved Defensive Driving class:
Reduce points from your DMV driving record
New York State DMV approved, Sponsoring Agency #029
10% insurance rates discount
No final required!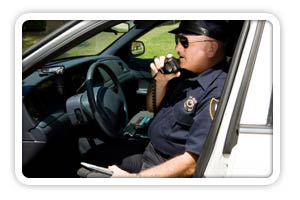 Online Carmel Defensive Driving
Carmel Defensive Driving is the painless way to receive a 10% automobile insurance reduction for 3 years and reduce up to four points on your learners license record.
Real People With Real Solutions To Your Defensive Driving Blues
You are our valued customer and at PointReductionProgram.com, we are here to listen with any issues you may have along the way. You can contact us on the phone or via email and one of our helpful staff members will be equipped to answer your questions.
Our Traffic School Mission
PointReductionProgram.com is dedicated to providing the leading driver safety education classes that are on the internet, straightforward to use, and offered at the cheapest prices. Our relentless pursuit of complete customer satisfaction and a genuine commitment to teaching our students has kept us the traffic-school leader for over 15 years.

Carmel Defensive Driving Payment Options
Paying for your traffic school in Carmel doesn't have to cause aggravation. We accept payment by check sent in the mail, credit card over the phone, credit card online, or you can even defer your payment until you've tried the course and pay later. We accept the following fine credit cards: American Express, Visa, MasterCard, and Discover.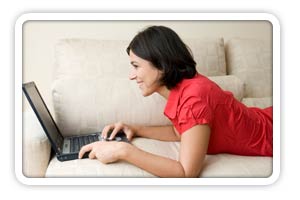 Login And Logout As You Wish
You may do the class in as many sessions as needed, but you have to do the class within THIRTY (30) days of registering. You can login and log out as you need with the username and password you setup during registration. Your data will be saved along the way!
Carmel Program Cost
Our online PIRP course is offered at the great low price of $24.95. You get everything you need for your 10% insurance discount, points reduced from your DMV driving record, and there's no final to take! In addition, your program fee covers the course, your Completion Documentation and the automatic reporting of your fulfillment to the New York State DMV.
How Long Does The Program Take?
Your Internet Point and Insurance Reduction Program will last at least 5 hours and 20 minutes in length. State defensive driving law requires that all approved defensive driving programs be a bare minimum of 5 hours and 20 minutes long. PointReductionProgram.com abides by this time requirement, thus ensuring that you get a New York State DMV approved class and will be eligible for your auto insurance premiums discount and point reduction benefits.