Defensive Driving Online
It's the complete New York Defensive Driving answer. You get a New York State DMV approved course sponsored by Agency #29, a great ticket school program, up to four points reduced, and your vehicle insurance discount.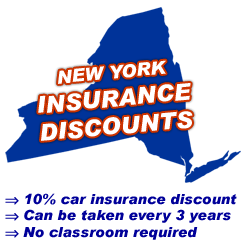 Online Depew Defensive Driving
Depew Defensive Driving is the easy way to receive a 10% vehicle insurance reduction for 3 years and reduce up to four points on your driver's license record.
Live Support To Help You Along The Way
You are our valued customer and at PointReductionProgram.com, we are here to aid you with any questions you may have along the way. You can contact us via our 800 number or via email and one of our customer service members will be prepared to answer your questions.
The Environmentally Friendly Defensive Driving Choice
You can complete our course from any place you can get online access in Depew. You don't need to bother with any paperwork either as there is no written final test - everything is entirely on the web and all the trafficschool study material you require is available to you on the web 24 hours a day, 365 days a year.

Multiple Payment Methods For Depew Residents
Our defensive driving course isn't the only trouble-free aspect of what PointReductionProgram.com has to offer. We also make paying for your course a cinch! You can pay on-line or call in to make payment, it's that trouble-free!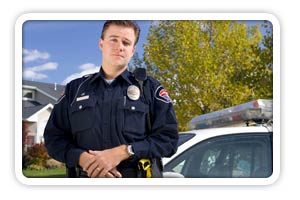 Class Cost For Defensive Driving In Depew
Our on-line PIRP course is offered at the great low price of $24.95. You get everything you need for your 10% insurance discount, points reduced from your DMV record, and there's no final examination to take! In addition, your course fee covers the course, your Certificate of Completion and the automatic reporting of your fulfillment to the NYS DMV.
How Long Does The Course Take?
Any defensive driving or traffic school program you finish in Depew to receive point reduction and a mandatory 10% insurance rates savings must be a minimum of 320 minutes (5.33 Hours) long in instruction time. All of PointReductionProgram.com's New York Defensive Driving programs meet this obligation.
What We Strive To Do
Offering high quality courses at less expensive prices - that's only part of the PointReductionProgram.com Defensive Driving Mission. We strive to provide traffic school courses that you can depend on to make you a more capable and more aware driver in Depew.