The Complete Defensive Driving Course
It's the complete New York Defensive Driving answer. You get a NYS DMV approved course sponsored by Agency #29, a great ticket school course, up to four (4) points reduced, and your car insurance discount.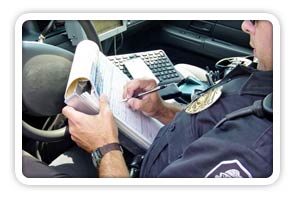 Elmira Defensive Driving Online
Completion of this NYSDMV approved PIRP Defensive Driving course provides a 3-year, 10% reduction off of your auto insurance premiums. The complete course is available totally on line. You can go at your own pace and there is NO CLASSROOM ATTENDANCE REQUIRED. This course also allows you to reduce up to 4 (four) points on your operator's record. In addition, there are NEVER ANY HIDDEN FEES with our course. Your course fee covers the course, your Completion Certificate and the electronic reporting of your successful completion of the course to the NYSDMV. So what are you waiting for, get it all when you get started today!
The Best Defensive Driving
Sharpen Your New York Defensive Driver Skills And Become A More Knowledgeable Driver
Take The Online Class Totally From Any Location
Absolutely No Final Test To Take Or Pass!
How Long Does The Program Take?
Any defensive driving or traffic safety school class you finish in Elmira to receive point reduction and a mandatory 10% automobile insurance savings must be a minimum of 320 minutes (5.33 Hours) long in instruction time. All of PointReductionProgram.com's New York Defensive Driving classes meet this requirement.

Going Green In Elmira
The popularity of the Internet has revolutionized many industries, including the way leaders of the traffic school industry offer their defensive driving courses. At PointReductionProgram.com, we make available web defensive driving courses for all of New York that allow students to skip the traditional sit-down classroom in favor of taking a paperless course from anywhere. Not only is internet defensive driving more convenient for Elmira drivers, it saves paper and cuts down on unnecessary waste of our precious natural resources.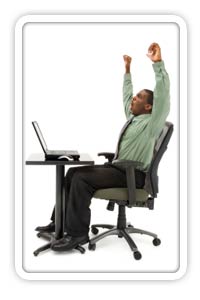 Can I Take My Internet Point And Insurance Reduction Program Over Multiple Sessions?
You may finish the program in as many sessions as needed, but you have to finish the program within THIRTY (30) days of registering. You can login and log out as you need with the username and password you setup during registration. Your data will be saved along the way!
Pointreductionprogram.com Payment Options
Pay for your Elmira defensive driving program with one of our easy payment methods: we accept payment online with Visa, MasterCard, Discover, or American Express!
Point And Insurance Reduction With An IPIRP Course
PointReductionProgram.com, in conjunction with The American Safety Council, allows a Elmira Defensive Driving program approved by the NYS DMV. Upon completion of our Point and Insurance Reduction Program, students get a minimum of a four point-reduction on their New York DMV record. In addition, a mandatory minimum 10% auto insurance discount will be earned if the program is completed by the principal operator of the vehicle being insured.