The Complete Defensive Driving Course
Get more than just a great course at a bargain price when you complete our Defensive Driving Program in Grand Island. You'll also get all the benefits:
No final exam required!
10% automobile insurance discount
Reduce points from your DMV record
NY DMV approved, Sponsoring Agency #029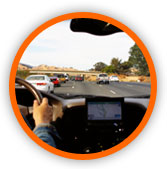 Grand Island Defensive Driving Online
PointReductionProgram.com's Grand Island Defensive Driving Course was designed to teach you safe driving techniques and the skills required to reduce the risks Grand Island drivers face while on the road. New York traffic laws are also taught to help you employ these driving techniques to prevent traffic collisions and traffic fines in the future.
New York Defensive Driving Under $25
Get everything you need for your 10% NY insurance rates savings and 4 point reduction on your NY DMV driving record - and it only costs $24.95, Including your Completion Certificate and live support!
How Long Does Defensive Driving Take?
Your PIRP will last at least 320 minutes (5.33 Hours) in length. State defensive driving law requires that all approved defensive driving courses be a bare minimum of 320 minutes (5.33 Hours) long. PointReductionProgram.com abides by this time requirement, thus ensuring that you get a NYS DMV approved program and will be eligible for your insurance rates discount and point reduction rewards.

Paying For Your Program
Paying for your trafficschool in Grand Island doesn't have to cause pain and suffering. We accept payment by check sent in the mail, credit card over the phone, credit card online, or you can even defer your payment until you've tried the course and pay later. We accept the following fine credit cards: American Express, Visa, MasterCard, and Discover.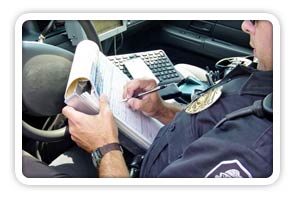 What We Strive To Do
At PointReductionProgram.com, we are dedicated to proving our students with the most dynamic, education, and price friendly traffic safety courses in Grand Island. We are here to help Grand Island drivers fulfill their defensive driving requirements without pain.
Defensive Driving Benefits
When you finish an I-PIRP course, you get the same full benefits of finishing a classroom PIRP course. Drivers can reduce their driver violation point total by a maximum of four (4) points, and they can save ten (10) percent on their auto liability and collision insurance premiums.
Paper-free Defensive Driving For You And Me!
You can do our course from any location you can get internet access in Grand Island. You don't need to bother with any paperwork either as there is no written final exam - everything is completely on the web and all the ticket school study material you require is available to you on the web 24 hours a day, 365 days a year.