Defensive Driving On The Web
It's the complete New York Defensive Driving answer. You get a New York State DMV approved class sponsored by Agency #29, a great traffic school course, up to four (4) points reduced, and your auto insurance discount.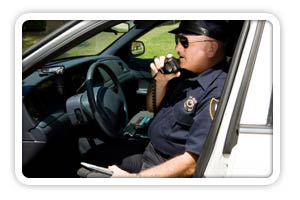 Lockport Defensive Driving
PointReductionProgram.com's Lockport Defensive Driving Course was fashioned to teach you safe driving techniques and the skills demanded to reduce the risks Lockport drivers face while on the road. New York traffic road rules are also taught to help you employ these driving techniques to prevent traffic collisions and traffic citations in the future.
NY State DMV Course Minimum Time Requirements
Any Lockport defensive driving course that is an approved Point and Insurance Reduction Program by the New York State DMV must meet minimum timing requirements. Currently, NYS law states that any Point and Insurance Reduction Program, online or classroom, must involve at least 320 minutes (5.33 Hours) of instruction time.
Our Defensive Driving Promise
Offering first-rate classes at lower prices - that's only part of the PointReductionProgram.com Defensive Driving Mission. We strive to provide traffic-school classes that you can depend on to make you a more capable and safer driver in Lockport.

Internet Point And Insurance Reduction Program Advantages For Lockport Drivers
PointReductionProgram.com, in conjunction with The American Safety Council, presents a Lockport Defensive Driving class approved by the New York State DMV. Upon finishing of our I-PIRP, students obtain a minimum of a four (4) point-reduction on their New York driving record. In addition, a mandatory minimum 10% auto insurance discount will be earned if the class is completed by the principal operator of the vehicle being insured.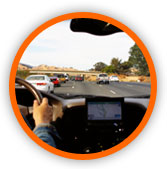 Do I Have To Complete My Internet Point And Insurance Reduction Program All At Once?
In a hurry to finish your Lockport Defensive Driving requirement? Then you can go at your own pace and do the course in a single sitting. Or take your time and split the program into multiple sessions, doing a little here, a little there. We save your work as you go. It's that straightforward and convenient!
How Much Does New York Defensive Driving Cost?
Get all you need for your 10% NY insurance premiums savings and four point reduction on your NYDMV driving record - and it only costs $24.95, Including your Completion Certificate and live support!
Making Payment For Your Lockport Course
Our defensive driving class isn't the only effortless aspect of what PointReductionProgram.com has to offer. We also make paying for your class a cinch! You can pay on-line or call in to make payment, it's that effortless!