North Bellmore Defensive Driving Program
It's the complete New York Defensive Driving answer. You get a NYS DMV approved course sponsored by Agency #29, a great ticket school program, up to four (4) points reduced, and your car/truck insurance discount.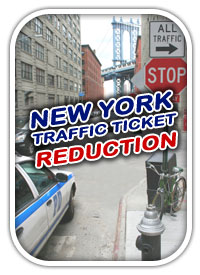 Online Defensive Driving In North Bellmore
North Bellmore Defensive driving is a way of driving that reduces driving risks and uses more advanced driving skills than those taught in basic Drivers Ed courses. When you utilize defensive driving practices, you become a better driver and are better educated to understand the rules.
Defensive Driving Online For North Bellmore Residents
When you are done with an I-PIRP program, you get the same full benefits of completing a classroom PIRP program. Drivers can reduce their driver violation point total by a maximum of 4 points, and they can save 10 (ten) percent on their auto liability and collision insurance premiums.
Payment Alternatives For Your Defensive Driving Course
Whether you prefer to make payment for your program with a credit card online, over the phone, or by mailing it in - we've got you covered! We accept MasterCard, American Express, Visa, and Discover.

PIRP Time Requirement
Your Point and Insurance Reduction Program will last at least 5-hrs and 20 minutes in length. State defensive driving law requires that all approved defensive driving courses be a bare minimum of 5-hrs and 20 minutes long. PointReductionProgram.com abides by this time requirement, thus ensuring that you get a NY Department of Motor Vehicles approved class and will be eligible for your automobile insurance discount and point reduction benefits.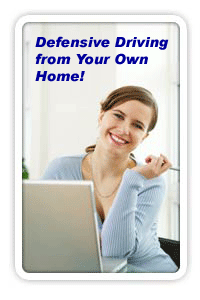 Save Paper When You Go To Defensive Driving On Line
You can do our program from any place you can get online you can get web access in North Bellmore. You don't need to bother with any paperwork either as there is no written final - everything is fully on the web and all the ticket school study material you need is available to you on the web 24 hours a day, every day of the year.
North Bellmore Defensive Driving For $24.95
The total purchase price of our North Bellmore on-line Defensive Driving course is just $24.95. Get it all, including insurance discounts, point reduction, and the best traffic safety education course online!
Our Defensive Driving Mission
Offering high quality programs at less expensive costs - that's only part of the PointReductionProgram.com Defensive Driving Mission. We strive to provide ticket school programs that you can count on to make you a more capable and more defensive driver in North Bellmore.