The Complete Defensive Driving Program
Get all you need in Spring Valley to finish your defensive driving requirement and earn your point reduction eligibility and insurance discount privileges.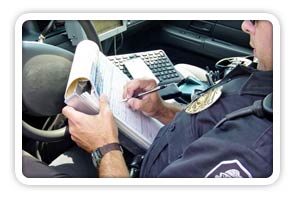 Online Defensive Driving In Spring Valley
Spring Valley Defensive driving is a way of driving that reduces driving risks and uses more advanced driving skills than those taught in basic Driver Education courses. When you utilize defensive driving maneuvers, you become a more defensive driver and are better educated to understand the road rules.
PIRP - Work Saved As You Go
Our Internet Point and Insurance Reduction Program is designed to make your life easy! You can log-in and sign off as you choose, allowing you to do the program at your own speed. Just remember that the Spring Valley Defensive Driving laws require you to complete your course within a 30 day time frame.
Spring Valley Defensive Driving Without The Classroom
One of the many rewards of PointReductionProgram.com's ticket school programs is that you will save paper. Besides the hassle that come with filing, mailing, and faxing paperwork, the use of paper is taxing on the environment. With on-line defensive driving in Spring Valley, there is no final exam to take and no manuals to print out or paperwork to mail in to us. Now that's a program that environmentalists will prefer!

How Long Does Spring Valley Defensive Driving Course Take?
Any Spring Valley defensive driving course that is an approved Point and Insurance Reduction Program by the NYS DMV must meet minimum timing requirements. Currently, NYS law states that any Point and Insurance Reduction Program, online or classroom, must involve at least 5 hours and 20 minutes of instruction time.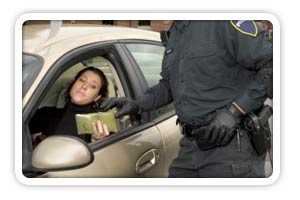 The Best Defensive Driving
Sharpen Your New York Defensive Driver Skills And Become A More Defensive Driver
Receive An Car Insurance Reduction Of 10% In The Base Rate Of Liability, No-fault & Collision Insurance Premiums
The Class Can Be Accessed From Anywhere With A Pc Or Mac Online 24/7
Defensive Driving Benefits
PointReductionProgram.com, in conjunction with The American Safety Council, provides a Spring Valley Defensive Driving program approved by the New York State DMV. Upon completion of our IPIRP, students get a minimum of a four point-reduction on their New York drivers record. In addition, a mandatory minimum 10% automobile insurance discount will be earned if the program is completed by the principal operator of the vehicle being insured.
Pay The Way You Choose To
Pay for your Spring Valley defensive driving program with one of our easy payment methods: we accept payment online with Visa, MasterCard, Discover, or American Express!