NY State DMV Approved Defensive Driving
Get everything you need in Yonkers to fulfill your defensive driving requirement and earn your point reduction eligibility and insurance discount privileges.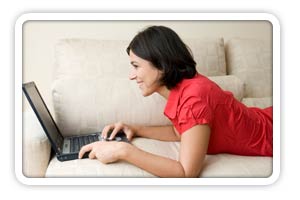 Yonkers Defensive Driving Online
Yonkers Defensive Driving is the easy way to receive a 10% vehicle insurance reduction for 3 years and reduce up to four points on your driving license record.
Multiple Payment Methods For Yonkers Residents
Pay for your Yonkers defensive driving class with one of our easy payment methods: we accept payment online with Visa, MasterCard, Discover, or American Express!
Online Defensive Driving For Point Reduction And Lower Auto Insurance Premiums
When you pass an I-PIRP course, you get the same full benefits of completing a classroom PIRP course. Drivers can reduce their driver violation point total by a maximum of 4 (four) points, and they can save ten (10) percent on their vehicle liability and collision insurance premiums.

Yonkers Defensive Driving Time Requirements
Your Point and Insurance Reduction Program will last at least 320 minutes in length. State defensive driving law requires that all approved defensive driving programs be a bare minimum of 320 minutes long. PointReductionProgram.com abides by this time requirement, thus ensuring that you get a NY Department of Motor Vehicles approved program and will be eligible for your cost of insuring a car discount and point reduction benefits.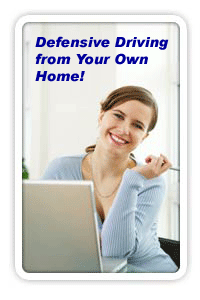 Price To Take Defensive Driving In Yonkers
Our all inclusive cost for your Yonkers Defensive Driving course is only $24.95! This class cost covers everything necessitated by the New York DMV to get your automobile insurance discount and have points reduced from your motor vehicle operator record. There are no hidden costs. If you find a cheaper price elsewhere, you can expect hidden costs for your Certificate of Completion handling and processing that will increase your course cost.
Finishing My On Line Defensive Driving Course
Our PIRP is designed to make your life easy! You can log-in and log-off as you want, allowing you to finish the course at your pace. Just remember that the Yonkers Defensive Driving laws require you to complete your program within a 30 day time frame.
We Are Happy To Help You Out
You are our valued customer and at PointReductionProgram.com, we are here to help with any issues you may have along the way. You can contact us over the phone or with email and one of our customer service representatives members will be waiting to answer your questions.